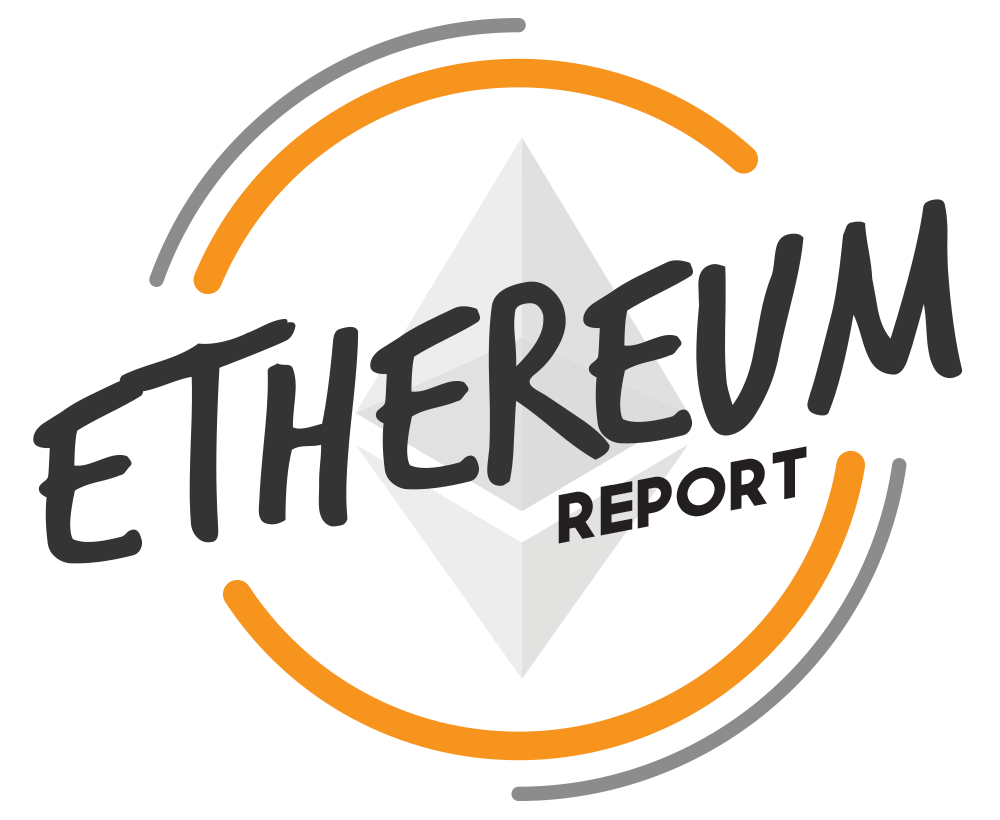 EthereumReport c'est : 
Une publication hebdomadaire dédiée à Ethereum.
Un recap' de l'actualité de l'écosystème.
Une explication illustrée.
La découverte d'un média à creuser.
Tout ça en français et dans votre boite mail chaque mardi !
---
Le récap d'EthereumReport
Bienvenue dans cette onzième EthereumReport.
Cette semaine fut animé par trois transactions exceptionnelles, puisque si les montants échangés restent classiques, les frais de transactions s'élèvent à plus de 2300 ethers !
La communauté a rapidement relayé la nouvelle et les théories sont nombreuses :
Erreur de configuration de transactions automatiques ?
Blanchiment d'argent by way of les frais de transactions avec la complicité d'une pool de minage ?
Utilisation d'une faille de sécurité afin de faire pression sur des plateformes d'échanges.
Nous vous proposons également dans cette édition la lecture du dernier information de la série "1.X Recordsdata" et l'épisode du podcast 21Hundreds of thousands dédié à la finance décentralisée.
---
La semaine passée de l'écosystème
Coté Ethereum :
Des nouvelles de l'écosystème :
Questions de gouvernance et de DAO :
Propositions de requirements :
Propositions de requirements :
EIP2711: Séparer celui qui paie les frais de transactions de celui qui effectue cette dernière.
EIP2718: Une enveloppe pour les futurs sorts de transactions.
Vos Dapps favorites :
---
Mais aussi quelques autres surprises !
Articles similaires